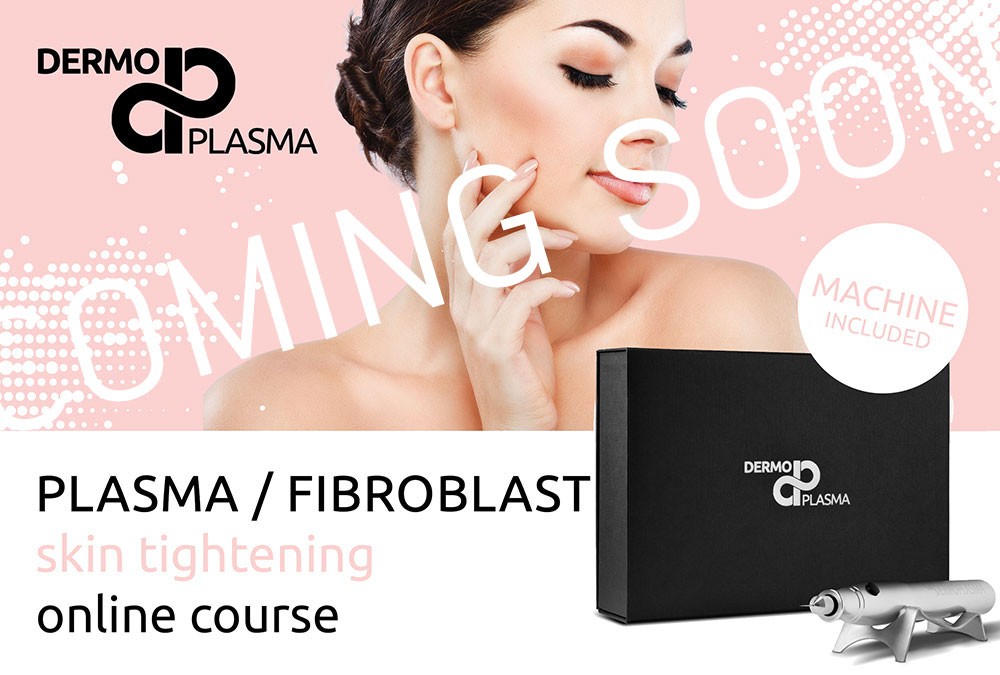 Dermoplasma
Dermoplasma course
0( 0 REVIEWS )
0 STUDENTS
Instructors
Dermoplasma course
Online class with all theory & procedures for Plasma/Fibroblast skin tightening is coming soon!
PLASMA / FIBROBLAST SKIN TIGHTENING
beginners course
Plasma method is an innovative and revolutionary treatment that helps in minimizing common signs of aging such as fine lines, eyelid tightening, wrinkles, skin lesions and scars. It is a method where no surgical procedures are required, which makes it an increasingly popular treatment. The entire process is simple, non-invasive, with minimal pain and downtime, producing only mild redness for a few days.
This method is perfect for customers which want to get rid of the effects of aging on their skin but are afraid of pain and high costs. There is no heavy healing time required after the treatment. There are no stitches, bruising or similar side effects so the client can continue with normal activities right after the treatment.
Dermoplasma treatments are:
– Newest Skin Treatment in the Beauty Industry
– Non-Invasive Treatments
– Non surgical Techniques
– No Scalpel or Surgical Cutting of the Skin
– No Bruising
– No Bleeding
– Limited Downtime
– Immediate Results
– Painless with Anesthetic Cream
– Safe and Effective Treatment